Helping you get the most out of the CSD data and software.
Use these pages to get support, find licensing information, view documentation and other resources, and download software.
Support Blog
Find blogs about how to get the most out of the CSD and CCDC software.
CSD Python API Forum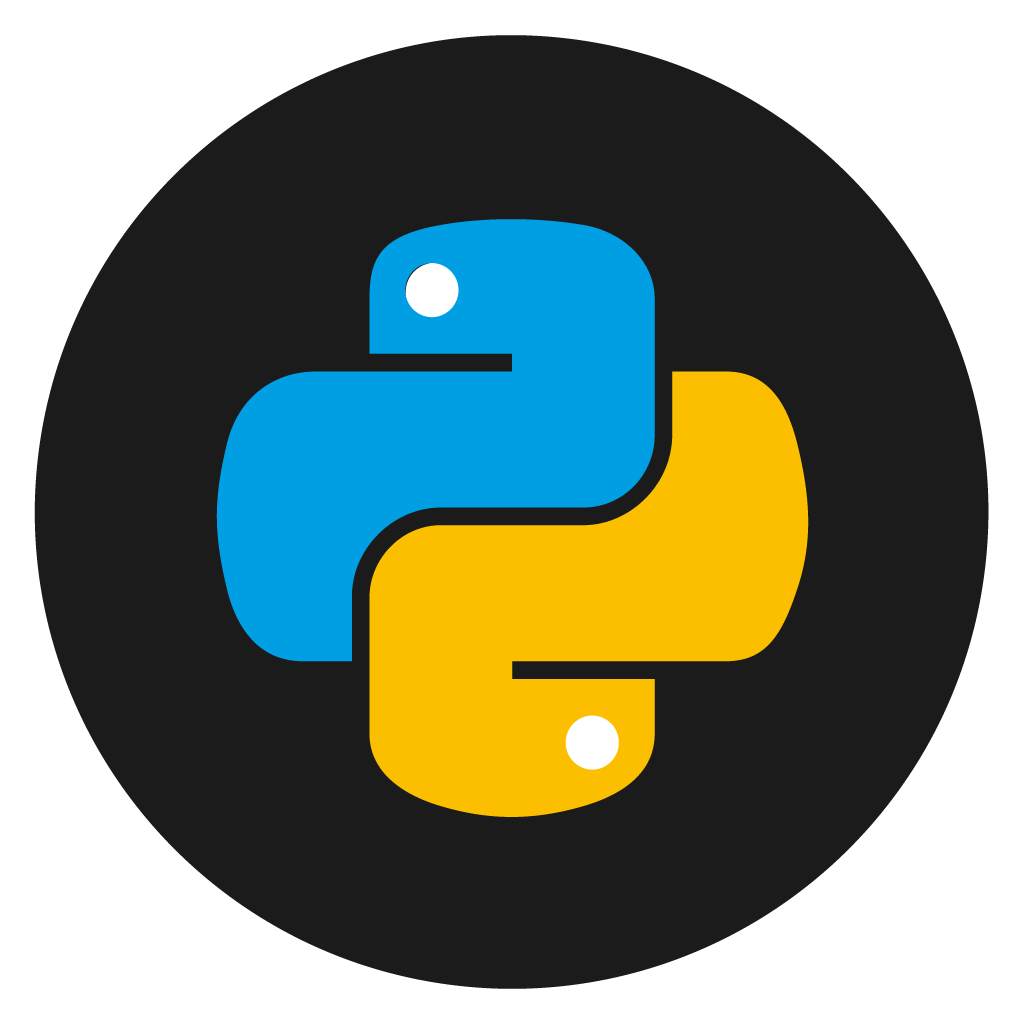 The CSD Python API Forum has now been retired and replaced by the CSD GitHub repository. Scripts can now be downloaded from the CSD GitHub repository.
Read the blog
Virtual Events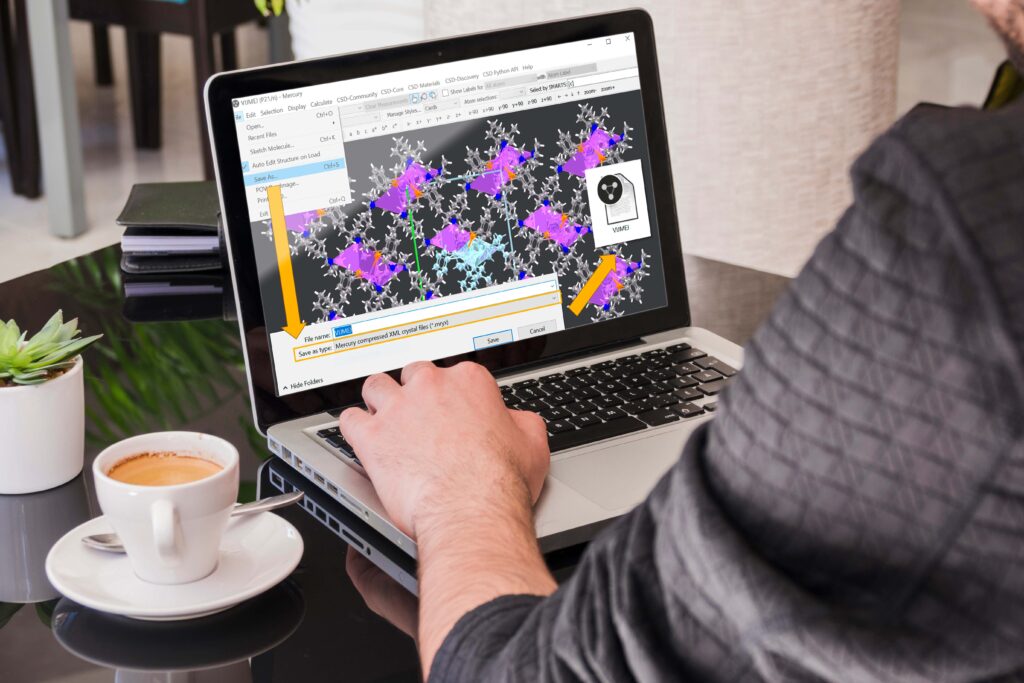 We run webinars and virtual workshops throughout the year with hands-on exercises and demonstrations to help you get the most out of your software.
Find out more
Training and Learning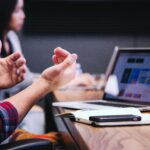 The materials accessible from this page provide personal training on the CSD-Portfolio or can be used by educators in your own courses or labs.
Read more
Support Helpdesk
Not finding the help you need?
Our team of dedicated scientists and support specialists are here to help – please email with as much information as possible and we'll get back to you.