CloudScientific and CCDC announce a new partnership to advance structural science in China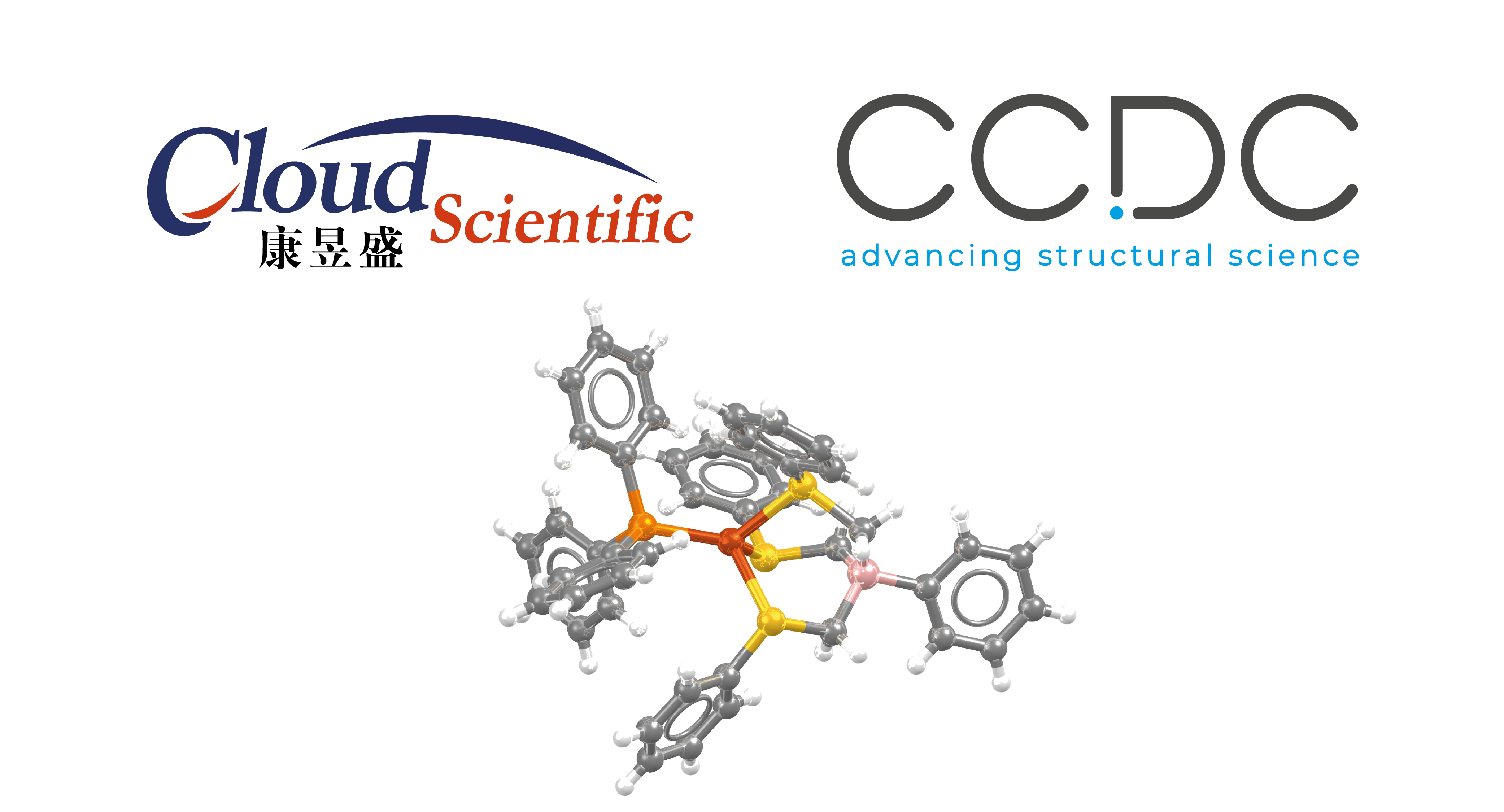 Cambridge, UK – 19th Apr 2021. The Cambridge Crystalographic Data Centre (CCDC) is proud to appoint CloudScientific as the local distributor in China of CCDC's tools and solutions to better meet the needs of the Chinese scientific community.
"We are very excited to enter into this new important distribution partnership with CCDC and introduce CCDC's world-leading solutions for structural science to the Chinese scientific community at the right time. It will largely enhance our product portfolio offering to this fast-growing market and accelerate the discovery and development of new medicines and chemical products in China. Combined with our well-established customer base, our expertise, and CCDC's renowned products, we are convinced that this cooperation between us will prove to be very fruitful and successful for both of us. " – Jiancheng (Jack) Lin, CEO and Founder of CloudScientific
Founded in Shanghai in 2009, CloudScientific serves the life sciences community by providing world-leading, integrated scientific software solutions from all over the world. They have over a decade of experience partnering with established software and content providers to accelerate ground-breaking discovery and research in China while helping their partners succeed in China's emerging market. Over the past 12 years, more than 900 R&D customers in the pharmaceutical, biotechnology, agrochemical and chemical industries – as well as many academic institutes and government organizations – have chosen to partner with CloudScientific for software solutions and services.
"We are very happy to establish this new distribution partnership with CloudScientific in order to serve the Chinese market with CCDC's world-leading scientific software and structural chemistry data solutions. It is CCDC's mission to advance structural science globally, and we are particularly delighted to do this for the Chinese scientific community via this new relationship with CloudScientific. I have no doubt that this cooperation will be able to address the needs of this fast-growing market. 'Digital first' is a key trend for the discovery and development of new medicines, and the manufacturing of advanced functional materials with novel properties – and working with strong and experienced partners such as CloudScientific is key to advancing this concept." – Jürgen Harter, CEO of CCDC.
CloudScientific joins the Japan Association for International Chemical Information (JAICI) as CCDC's regional distributors for industrial and commercial users. CCDC looks forward to growing the distributor network to better serve its global users.
Learn more about CloudScientific.
Learn more about JAICI.
Learn more about CCDC's network of regional providers.