Meet Carmen Nitsche, General Manager for CCDC Inc.
Greetings from the New Jersey shore. I am Carmen Nitsche, the General Manager for CCDC, Inc, the U.S. subsidiary of the CCDC. As I just moved from part time to full time GM this month, I thought I would take this opportunity to introduce myself.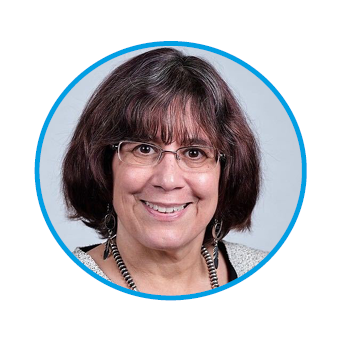 I am a chemist by training, with a BA in Chemistry from the University of Minnesota, and a Master in Organic Chemistry from the University of California Berkeley. I spent a few years in the lab before moving into the chemical information space at Nalco Chemical Company, and that is the beginning of my crossing paths with various CCDC folks. Through the years I moved into business development at MDL, Symyx and Accelrys, handling collaborations and partnerships, and for a time, running the database group.
In 2012 I represented Accelrys on the board of the Pistoia Alliance, a life sciences, membership-based not-for-profit dedicated to collaboration for the advancement of R&D innovation. This blossomed into a wonderful 7 year engagement where I helped the membership and the project portfolio grow. Once again CCDC loomed prominently on my radar. I watched with great interest as the U.S. office was being established, and as CCDC became involved in alliance efforts, such as user experience and FAIR data communities.
The collaborative spirit and the dedication to science at CCDC really left an impression on me, and I was thrilled when the opportunity presented itself to join the U.S. team, which is responsible for, among other things, customer support, education and outreach, and business development in the Americas.
During there extraordinary times, it has been fortunate that CCDC, Inc. is 100% virtual organisation, fully supported by our UK parent, which also moved seamlessly to virtual operations in March. This has allowed us to continue to provide all our users the expected levels of service and support. We held our first virtual East Coast User Group Meeting (UGM) in March, and will be hosting a virtual West Coast UGM meeting on August 13. We have been offering a conference app to go along with the meeting, to promote engagement before, during and after the event. And we have begun to hold virtual UGM reunions, more informal gatherings with programming handled by the users themselves.
Read Carmen's last blog about our virtual user group meeting here.
If you are curious about our new offerings, or wish to better utilise the tools you currently have, please reach out and my team and I will be eager to assist.
Be well.