Unlocking Solid Form Innovation in CSD-Materials
CSD-Materials API Coverage Extended to Support Workflow Automation including Health Checks
CSD-Materials is a software suite that supports solid form development for crystal forms in the pharmaceutical and agrochemical industries. To enhance solid form reporting and research, the CSD Python API has been extended to cover more of the CSD-Materials suite, including parts of the Solvate Analyser, Hydrate Analyser and Aromatic Analyser components. Hydrogen Bond Propensity and Hydrogen Bond Statistics in the CSD Python API have also been improved.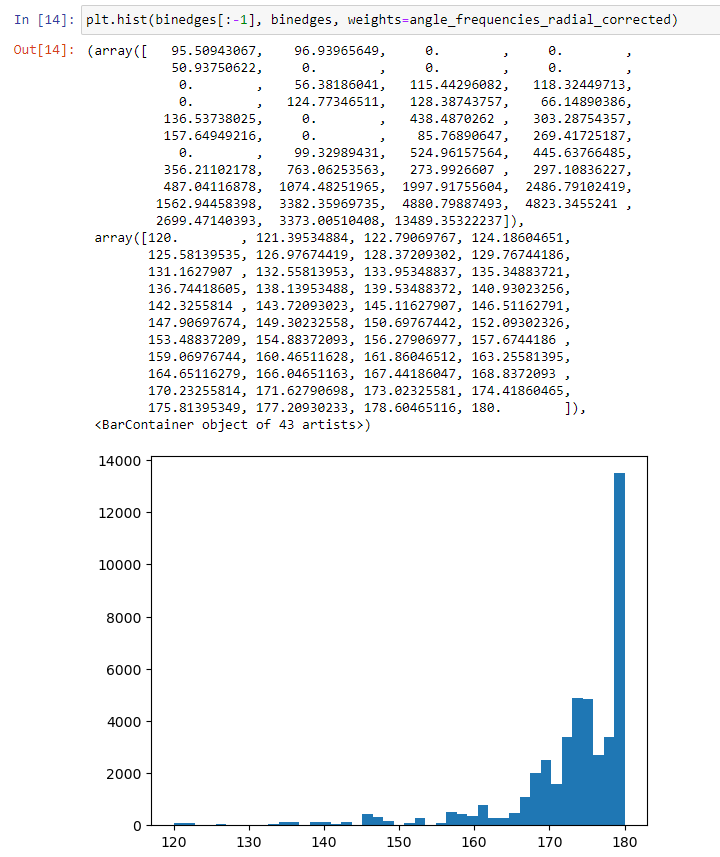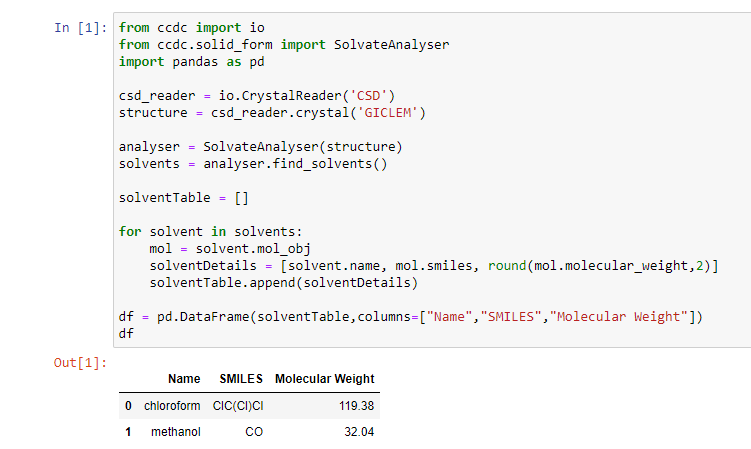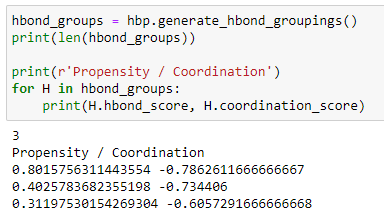 CSD Materials users can now use the API to prototype new ideas and innovations, perform large-scale analysis, and automate workflows such as solid form risk assessments that identify potential issues around a structure.
Next Steps
Request a demo of the CSD and/or CCDC software that supports scientific discovery, development, and analysis, and is trusted by thousands across industry and academia.
Discover CSD-Materials, the software suite for exploring and developing exciting new materials by analysing intra- and inter-molecular interactions within the lattice, helping you to understand your material's behaviours and refine its properties.
Learn more about the Cambridge Structural Database (CSD) – the comprehensive repository of validated and curated small molecule organic and metal-organic crystal structures.
Tags
CSD-Materials (27)
Solid Form (1)