The Cambridge Structural Database to 1.25M and Beyond
The Autumn 2023 Data Update
The September 2023 data update of the Cambridge Structural Database (CSD) adds 13,367 new experimentally determined structures (14,166 new entries) and increases the total size of the CSD to well over 1.25 million.
What New Structures have been Added?
These new structures further expands our knowledge of chemistry and its applications in materials science, drug development, and catalysis. Here are some examples of the new additions.
Over 51% (7247) of the new structures are organic structures that do not contain any metals. Among them, Matsuoka et al. report in J. Am. Chem. Soc. a covalently linked luminescent radical dimer that can exhibit magnetoluminescence as a single-molecular property. The structure of CSD Entry NIMMUV shows that the three aromatic rings around each of radical centre adopt a propeller-shaped conformation. Matsuoka and co-workers hope by increasing the number of radical units, excitons with desired spin multiplicities could be created.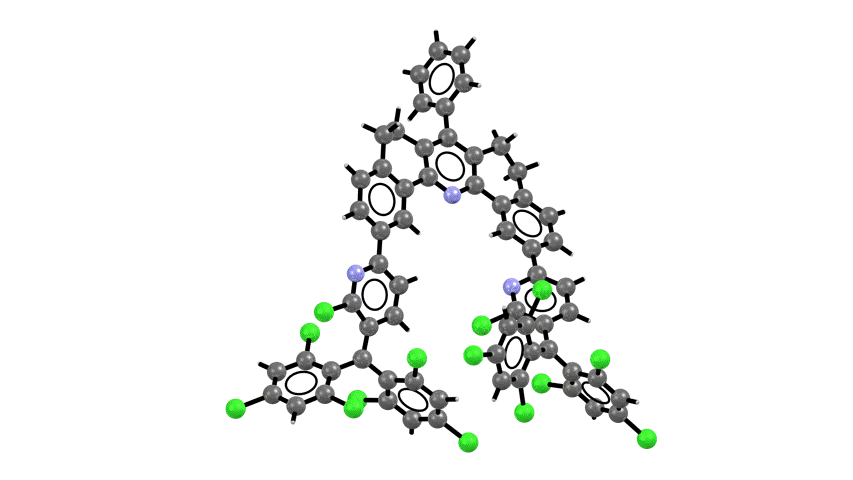 Metal organic structures make up the remaining 6919 entries in this update. Among them, a self-assembled Pd6L4 cage is reported by Takezawac et al in J. Am. Chem. Soc as an efficient device to induce a tetradehydro-Diels–Alder reaction for synthesizing polycyclic systems. When encapsulating arylalkynes, this molecule cage can fold them into a configuration where the reaction sites are near to each other so that the cyclisation reaction could take place under mild conditions. CSD Entry YISDAJ confirms the folded conformation of the guest molecule in the cage.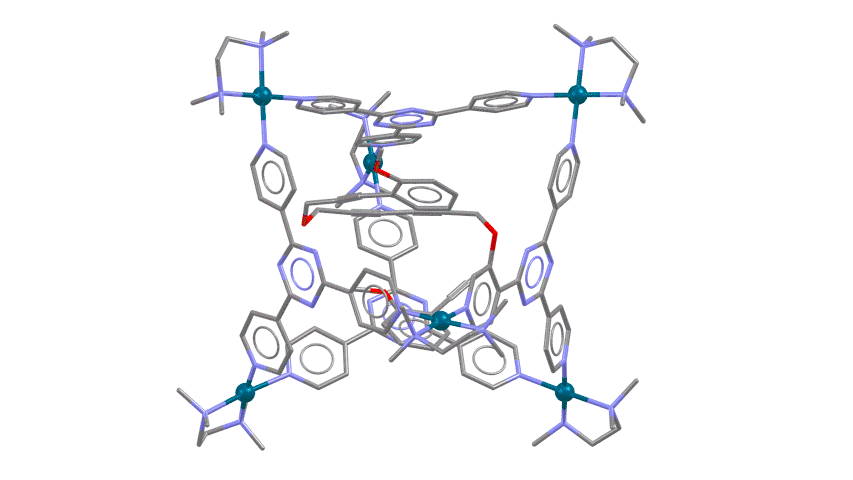 This update also contains 1860 CSD Communication entries that are not available elsewhere. The data of CSD Entry YEZHIY, a co-crystal of anti-tuberculosis drug quabodepistat and 2,5-dihydroxybenzoic acid was obtained through a MicroED electron diffraction experiment.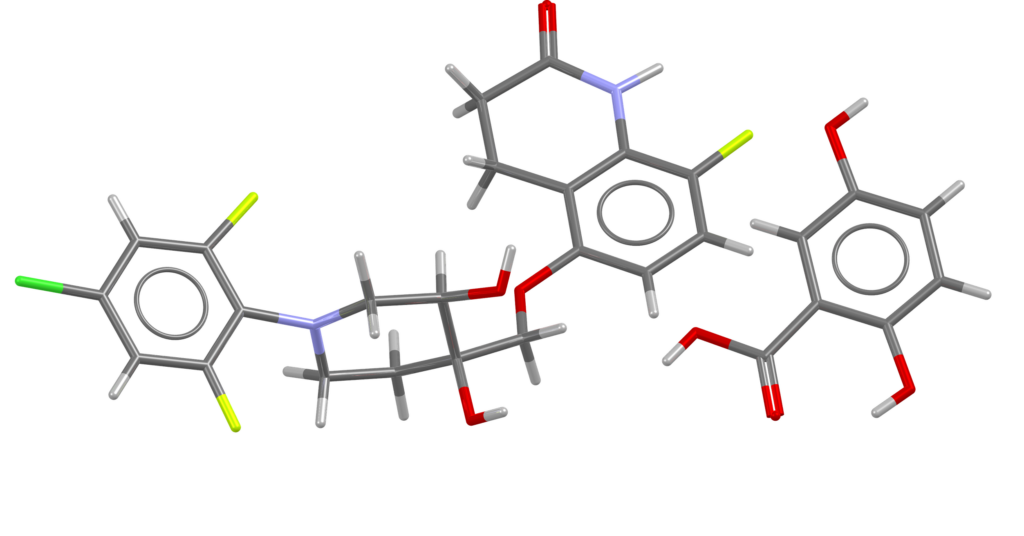 How to Get the Update
For users with the latest 2023.2 version of the software (or earlier 2023.1 version), all available software or data updates can be applied by using the CCDC maintenance tool in the installation and selecting the 'Update components option'. The CSD software suites also have a built-in auto-update mechanism that makes updating the data and software easy and will also notify you if an update is available.
If you are still using a previous software (version 2022.3 or earlier), you will need to install the software from Downloads ​ ​- The Cambridge Crystallographic Data Centre (CCDC), and this download will contain the latest data update.
If you have problems installing the update or have turned off the automate mechanism, see our FAQ for more details and other options.
Please contact our support team if you have any questions about updating.
Next Steps
Tags
CSD (132)
CSD Database (36)