Find CSP Landscapes Quicker
New Landscape Search Functionality Available Through On-Site WebCSD
CSD-Theory, the software suite that allows structural chemists to search, display and analyse crystal structure landscapes, giving new insights and advancing solid form design, continues to be developed with the release of new Landscape Search functionality available through On-Site WebCSD.
Users can now search for structures within Crystal Structure Prediction (CSP) landscapes, as well as searching for landscapes themselves.
The results can be navigated by CSP landscape or by theoretical structure, allowing users to access details about the structures and the computations behind them.
Use the heatmap to identify the theoretical structures in your landscape that are similar, or those that are unique, to help with rapid clustering.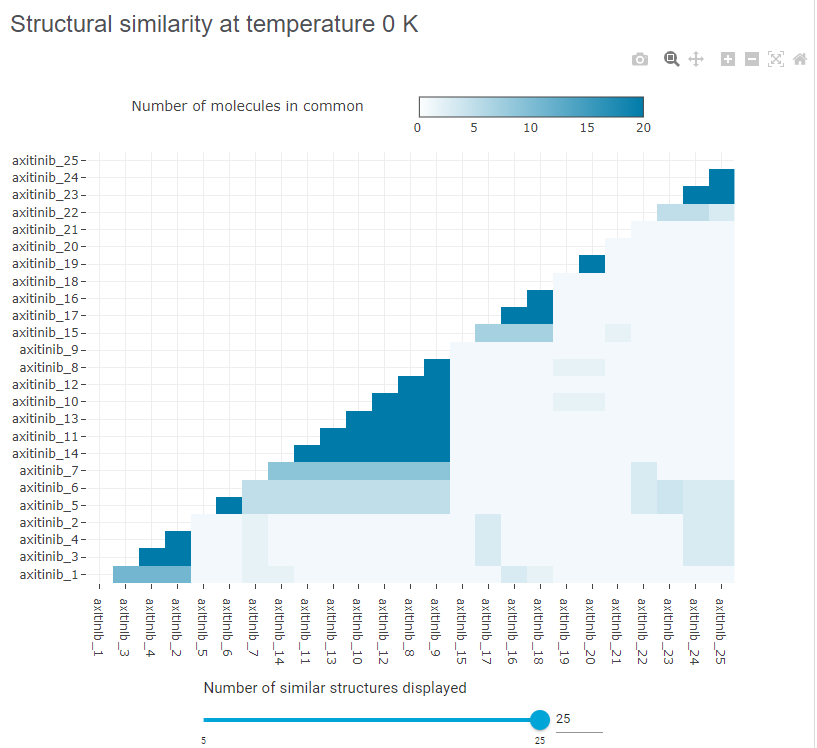 Users can interact with the landscape alongside the experimental structure.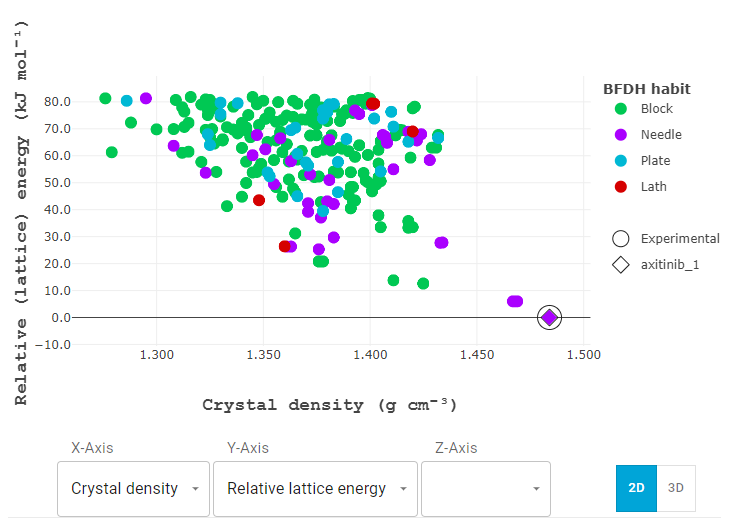 Next Steps
Find out more about CSD-Theory.
Find out more about the Cambridge Structural Database and On-Site WebCSD.
Find out more about the CSP Blind Tests.
Tags
CSD (132)
CSP Blind Test (16)
WebCSD (20)