Crystal Conversations August
Last week we held the first Crystal Conversations meeting - a virtual platform for solid form chemists, crystal engineers and physicists to share their research and make new connections.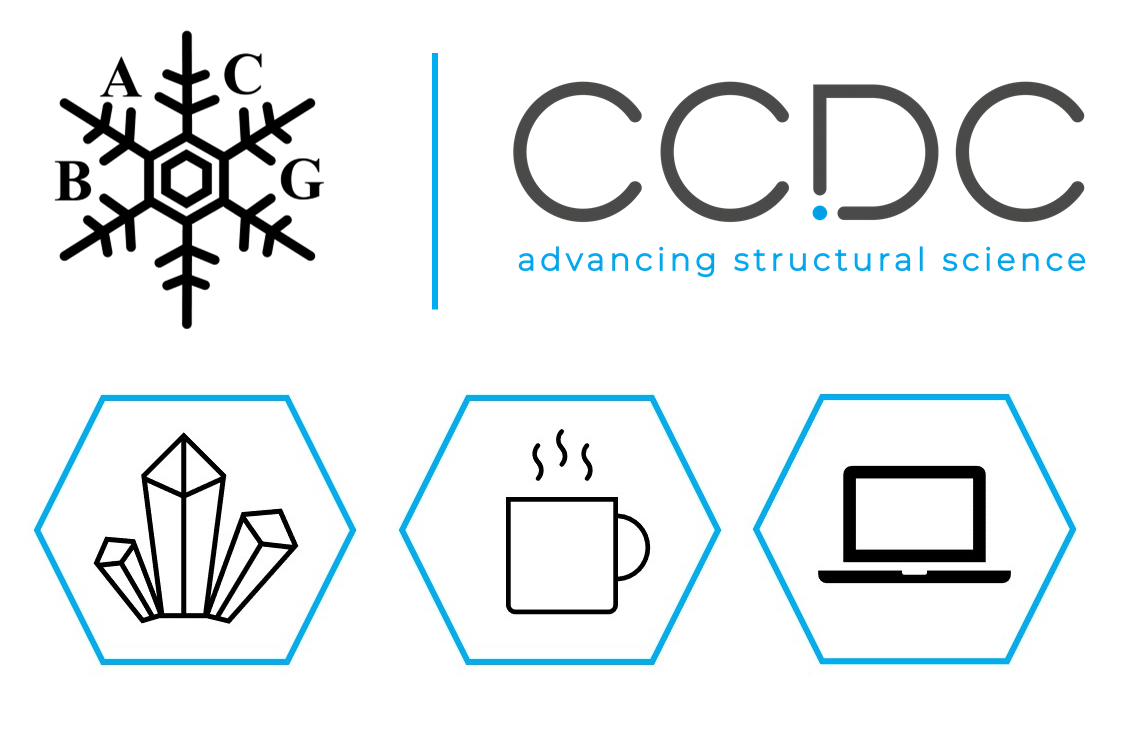 What is Crystal Conversations?
This series of virtual events, for students and early career researchers in solid form chemistry, crystallography and related fields aims to provide the learning and networking opportunities that conferences usually provide.
Throughout 2020 many scientific conferences have been cancelled, and as well as the opportunity to learn about new research through presentations and posters our ability to connect with other scientists and be inspired by new ideas has been impacted.
Together with the British Association for Crystal Growth, BACG, we started Crystal Conversations as an online alternative to learn and grow together as scientists.
We will meet on the first Thursday of every month, from August 2020 to December 2020. Find out what's on the schedule and register here.
Learn and Grow
Each meeting will have 2 parts – reflecting the different ways that scientific community and conferences enrich our learning.
First, we learn – through scientific presentations, tutorials and Q&A. Speakers may present new research, or practical tutorials on software or techniques that could help their peers.
Then, we grow – with something to get everybody involved. This could be casual and social, networking, or a group discussion and aims to help everybody make new connections and spark new ideas.
Molecular Modelling
In this first meeting we heard from 3 presenters using molecular modelling to support their research.
Aaron Finney from University College London spoke on Exploring crystal nucleation mechanisms using molecular simulations.
Xiangwen Wang from Queen Mary University of London spoke on DFT based molecular dynamics study of aqueous solutions: hydration numbers from ab initio dynamics and THz-DR.
Panayiotis Klitou from University of Leeds spoke on Relating crystalline physiochemical properties with bulk and surface chemistry of different solid forms of quercetin using molecular modelling and experimental studies.
Thank you again to all three speakers for fantastic presentations.
We also enjoyed a social quiz to break the ice and get us talking – a great alternative for those conference coffee break chats!
With 100 attendees from around the world, we hope everybody enjoyed the chance to learn and grow together.
Look out for more information on the next Crystal Conversations meeting on our newsletter, or on Twitter and Facebook.
Tags
Crystal Conversations (3)