A fast, standardised, data-driven report on your solid form, delivered securely to your inbox to assess risks and inform your development.
Harness the power of solid form informatics without the workload in this rapid risk assessment of your API solid form.
The Solid Form Snapshot applies insights from the CSD, the world's database of known small-molecule organic structures, to your proprietary solid form. It returns simple, standardised results securely to you.
Trusted by top 10 pharmaceutical companies, this approach lets you rapidly apply solid form informatics (using our CSD-Core and CSD-Materials software) to your proprietary structure − with minimal work or experience.
Features
Standardised report to inform your workflow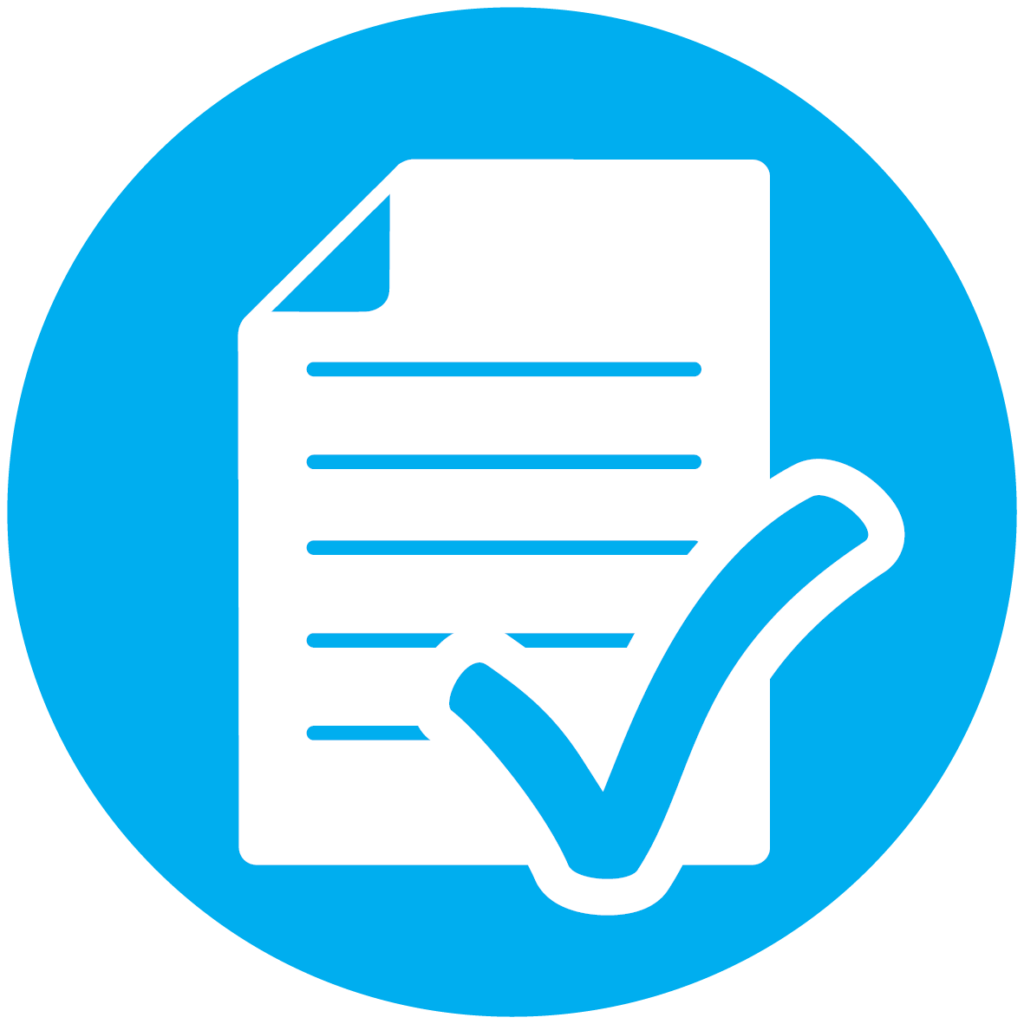 Understand key structural attributes of your solid form when compared with over 1 million published crystal structures. Prioritise further analysis, experimentation, and risk assessment.
Automated analysis removes variation and gives you reproducible results.
Two-day delivery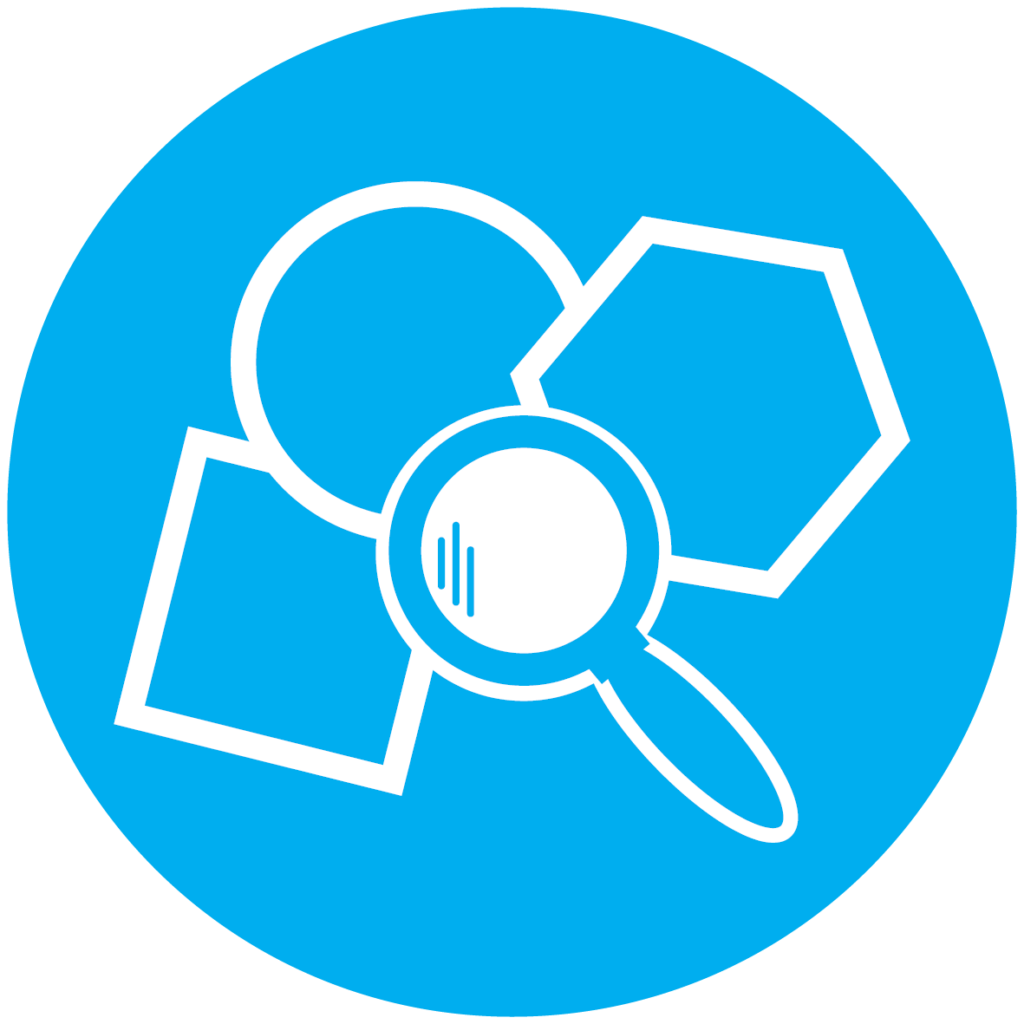 Get results fast. Just two working days from the time you securely send your structure to receiving the report.
Informatics-based solid form assessment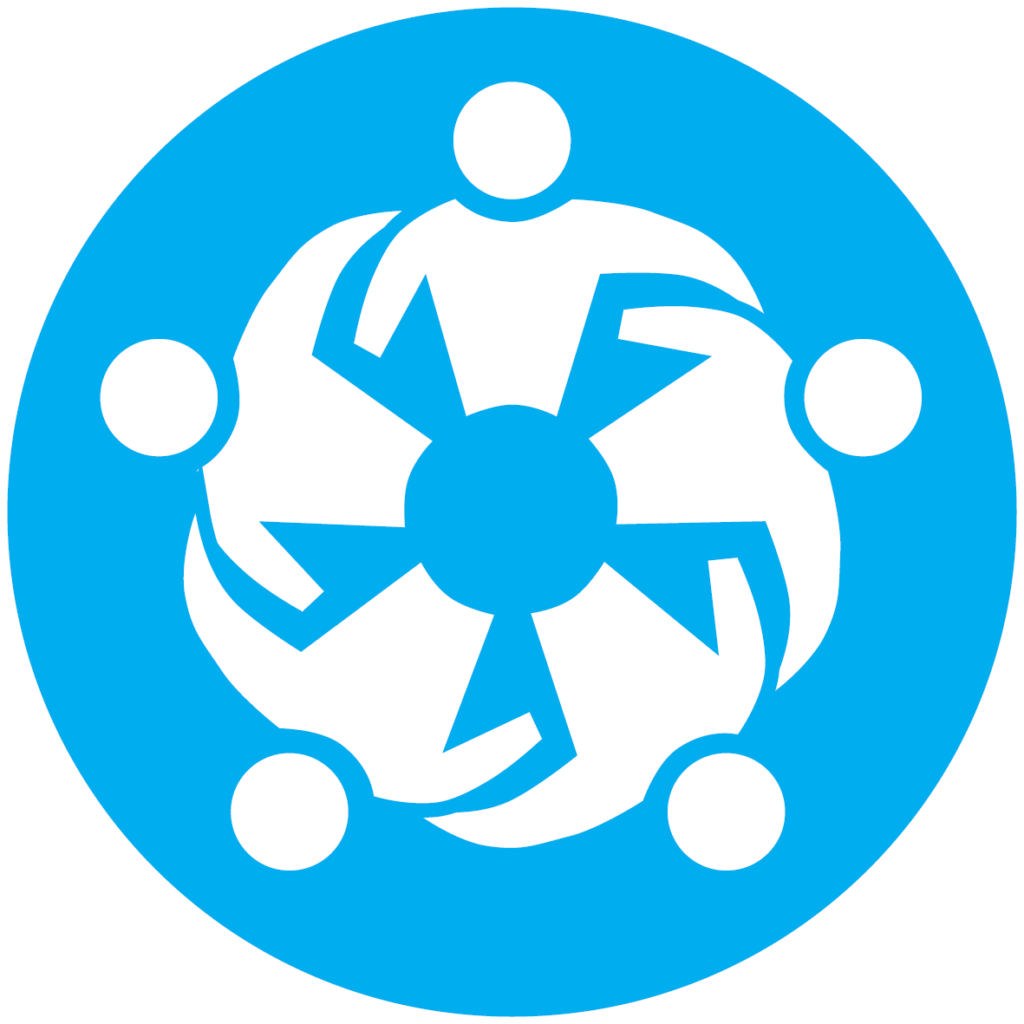 Apply knowledge derived from over a million experimentally confirmed structures. Results are based on the world's database of known small-molecule crystal structures.
Strict confidentiality
Feel secure with CCDC. We are trusted by top companies across the pharmaceutical industry to handle proprietary data in confidence.
We have a range of options for secure data transfer and work in strictest confidence under CDA agreements.
FAQs
How much experience do I need to interpret the results?
How secure is the process?
Do I need a crystal structure?
Will a solid-form snapshot provide a clear answer on the most stable form?
What is the difference between a snapshot and a health check?